2 tags
3 tags
2 tags
4 tags
3 tags
4 tags
2 tags
4 tags
4 tags
permanentnoob asked: Hi! Saga is great. Isn't it great? Who is your favorite character? What's your favorite panel? Think of more questions I would ask you about it and then answer them.
6 tags
5 tags
4 tags
3 tags
1 tag
yellow-life asked: Hi... Are you at Comic con ??!! =>
4 tags
2 tags
5 tags
5 tags
3 tags
talking about music videos w/ my sister
catherine: oh! I got "come on eileen"
me: ew that's gross. what did she say?
2 tags
3 tags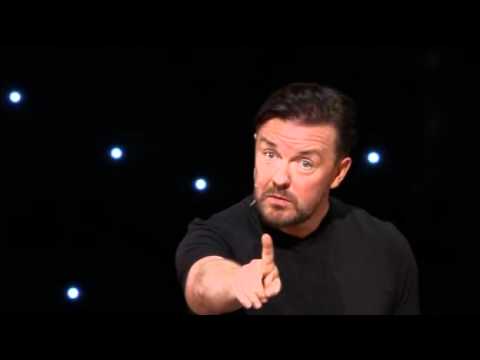 1 tag
shaunhastings asked: you are an amazing artist. i just wanted to point that out
1 tag
2 tags
2 tags